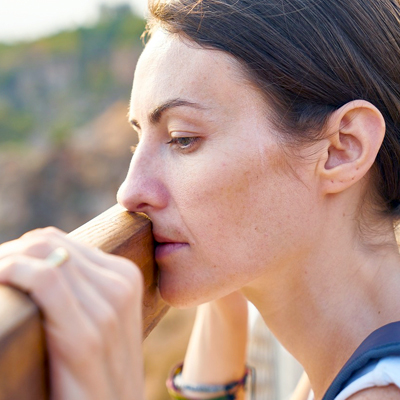 Individual Therapy
Are you facing problems in your personal life? Don't face them alone. Together we can overcome obstacles and improve your well-being.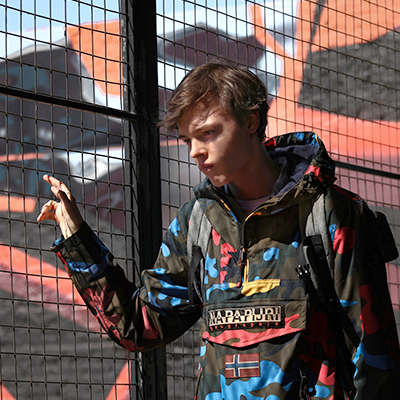 Child & Adolescent Therapy
As children and adolescents grow, they will experience shifts in their thinking, mood and behavioral patterns as they mature. During these periods of growth, it can be hard to recognize if these changes fit within normal development.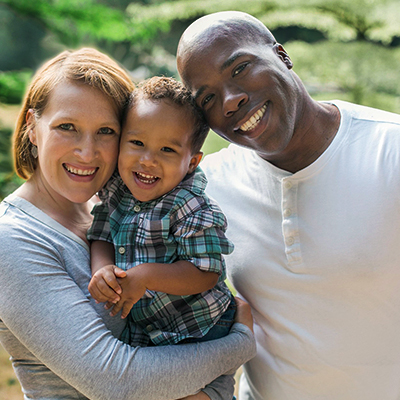 Family Therapy
Families can benefit from therapy when they experience any stressful or overwhelming change in their lives and relationships. Working with a licensed therapist aims to promote understanding and collaboration among family members in order to solve problems and build stronger bonds.
Contact Me
Ask a question or request an appointment below.
For emergencies call 911 or visit your nearest hospital.
682 Prospect Avenue Unit 204, Hartford, CT, 06110
cremilda@cremildatherapist.com
*Please be aware that email is not the most secure form of communication, therefore confidentiality cannot be assured.
I should respond to your email; however, spam filters may prevent it from reaching the therapist. If you do not hear from me within 48 hours, please follow up with a phone call leaving a message with your name, number, and the best time to reach you.
Cremilda Oliveira, LMFT, LLC
Office Hours:
Monday- Thursday: 12:00pm-6pm
Fridays: Closed
© 2019 Cremilda Oliveira, LMFT, LLC