Rates & Insurance
Rates: $150 per 45-50-minute session.
Payment: Payment is due at time of visit.
Insurance:  I accept Husky Insurance, self-pay, and "out-of-network" benefits (your insurance may pay you a portion of your cost after YOU submit a claim). I can provide you with the necessary paperwork if you should decide to choose this option.
Cancellation Policy: If you are unable to attend your appointment, please make sure you cancel at least 24 hours beforehand. Otherwise, you may be charged for the FULL rate of the session.
Any Other Questions:  Please contact me for any additional questions you may have. I look forward to hearing from you!
I Work With Individuals, 
Families, & Children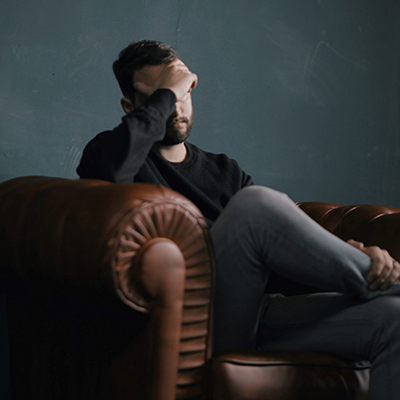 Individual Therapy
Are you facing problems in your personal life? Don't face them alone. Together we can overcome obstacles and improve your well-being.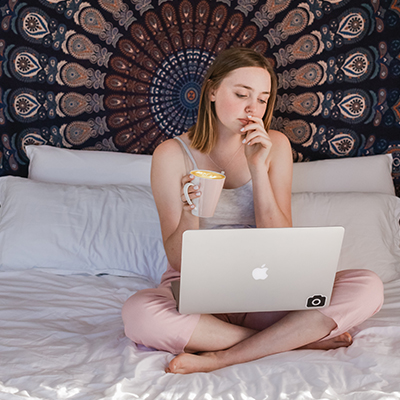 Online Therapy
The new way to care for yourself from the comfort of your home, hotel room, or office. Get intentional and make yourself a priority. Schedule a session by using your phone, computer, or tablet.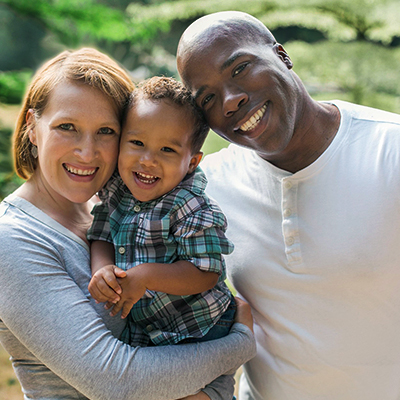 Family Therapy
Families can benefit from therapy when they experience any stressful or overwhelming change in their lives and relationships. Working with a licensed therapist aims to promote understanding and collaboration among family members to solve problems and build stronger bonds.
Contact Me
Ask a question or request an appointment below.
For emergencies call 911 or visit your nearest hospital.
682 Prospect Avenue Unit 204, Hartford, CT, 06105
*Please be aware that email is not the most secure form of communication, therefore confidentiality cannot be assured.
I should respond to your email; however, spam filters may prevent it from reaching the therapist. If you do not hear from me within 48 hours, please follow up with a phone call leaving a message with your name, number, and the best time to reach you.
Cremilda Oliveira, LMFT, LLC
Office Hours:
Tuesday 12–7 pm
Wednesday and Thursday 8 am – 3 pm
© 2021 Cremilda Oliveira, LMFT, LLC