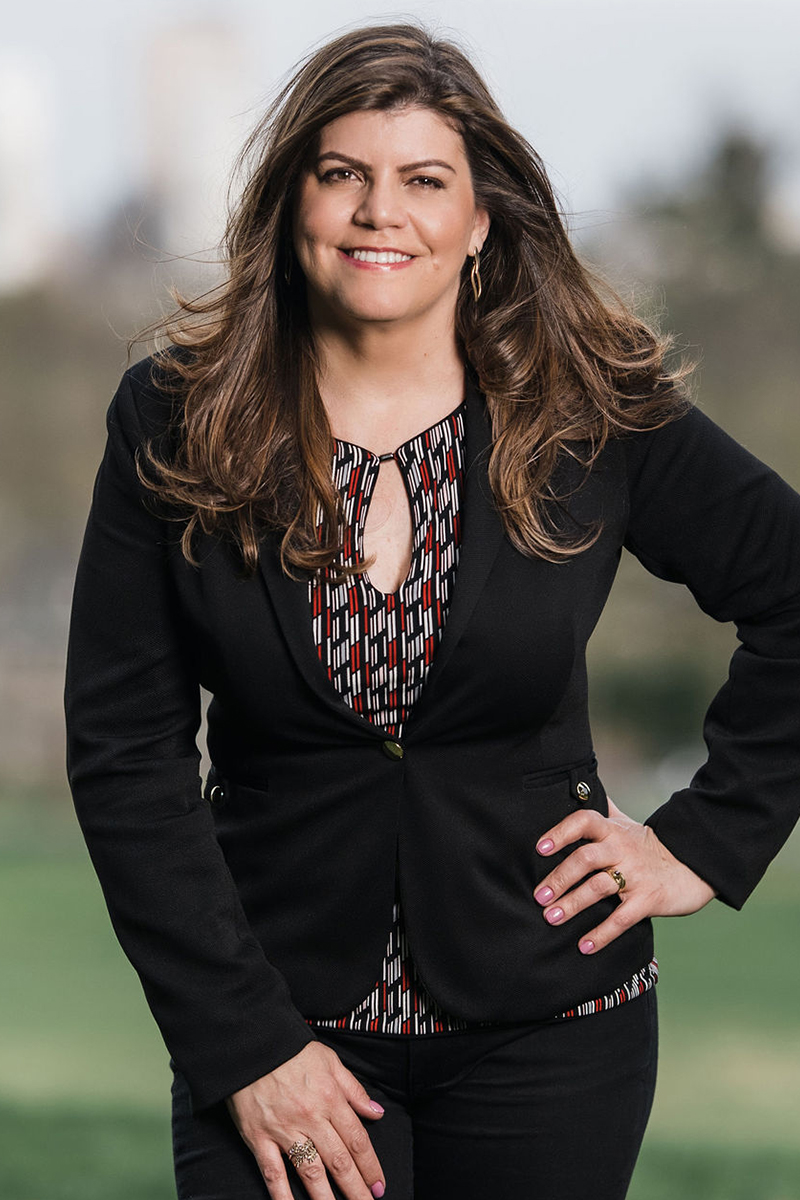 Hello! I'm Cremilda
Licensed Marriage & Family Therapist
We all face difficult times in our lives. Sometimes we all need a chance to talk about our concerns and issues in a safe environment to find resolutions.
As an immigrant woman from Brazil, I have experienced the painful stress of cultural adjustment. I recognize that change takes time, and it is a dynamic and ongoing process.
Like cultural adjustment, therapy is a process, a journey. It can be life-changing for you, just as it was for me.
If you are determined and committed to begin your work toward growth or healing, willing to follow through, and work hard to achieve your goals, I want to encourage you to put yourself as a priority and feel confident with your decision to start this journey.
I am grateful and passionate about helping people. I strive to create a compassionate and caring environment for you by listening attentively with care and interest and be actively involved in the therapeutic process.
I am a Bilingual (English/Portuguese) therapist. I enjoy working with immigrants, children, individuals, and families.
My Approach & Values
As a mental health provider, every year, I hear about New Year's resolutions, such as improving physical health, following diets, and so on. Seldom, I hear about improving one's mental health.
It is hard to take care of the physical body and fitness when we neglect our mental/emotional health.
I practice a holistic approach in my practice combining mental, physical, and spiritual health, which can help improve interpersonal and intrapersonal relationships.
Mental Health remains a taboo for many people in our society due to cultural values and/or the "stigma" attached to the subject. I want to raise my voice to end the misunderstanding about mental health and be a source of support not only for individuals, but our families, our community, and our nation.
As a Licensed Family Therapist, I am dedicated to helping families thrive. I aspire to be a "make-a-difference therapist" and provide an environment where you, your children, and your family will feel respected, connected and equipped to improve your emotional, mental, physical, and spiritual health as your relationship.
Let's make your Mental Health one of your priorities!
My Education
Master of Science in Marriage and Family Therapy, Central Connecticut State University.
Bachelor of Arts in Psychology, Cum Laude, University of Connecticut.
Bachelor of Arts in Biblical Studies, Magna Cum Laude, American Christian College and Seminary, Oklahoma City, OK. (Boston branch)
My Trainings/Credentials
Licensed Marriage and Family Therapist Supervisor (LMFT-S).
Registered Play Therapist (RPT)
EMDR trained level 1 & 2
Trauma-Focused Cognitive Behavioral therapy
My Approach & Values
Family Systems
Cognitive Behavioral Therapy
Play Therapy
Culturally Sensitive
Christian viewpoint (by request)
I Work With Individuals, 
Families, & Children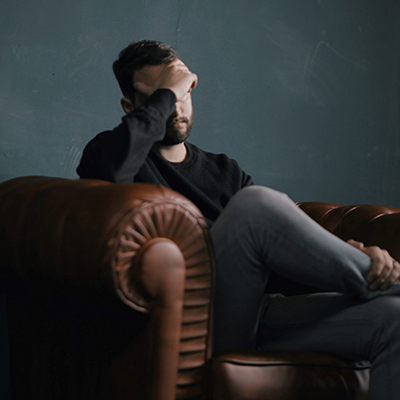 Individual Therapy
Are you facing problems in your personal life? Don't face them alone. Together we can overcome obstacles and improve your well-being.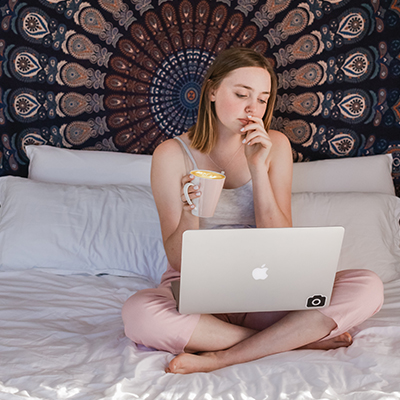 Online Therapy
The new way to care for yourself from the comfort of your home, hotel room, or office. Get intentional and make yourself a priority. Schedule a session by using your phone, computer, or tablet.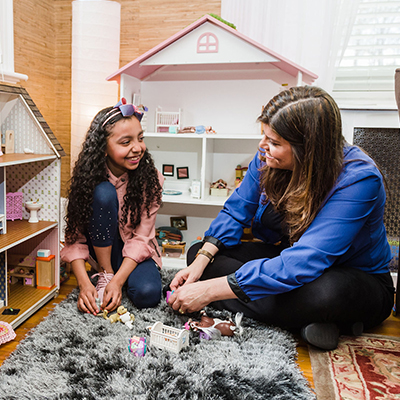 Play Therapy
Play is the language of the child. Are you ready to figure out how to finally enjoy seeing your child happy, hopeful, and involved in meaningful and deep relationships? 
Contact Me
Ask a question or request an appointment below.
For emergencies call 911 or visit your nearest hospital.
682 Prospect Avenue Unit 300, Hartford, CT, 06105
*Please be aware that email is not the most secure form of communication, therefore confidentiality cannot be assured.
I should respond to your email; however, spam filters may prevent it from reaching the therapist. If you do not hear from me within 48 hours, please follow up with a phone call leaving a message with your name, number, and the best time to reach you.