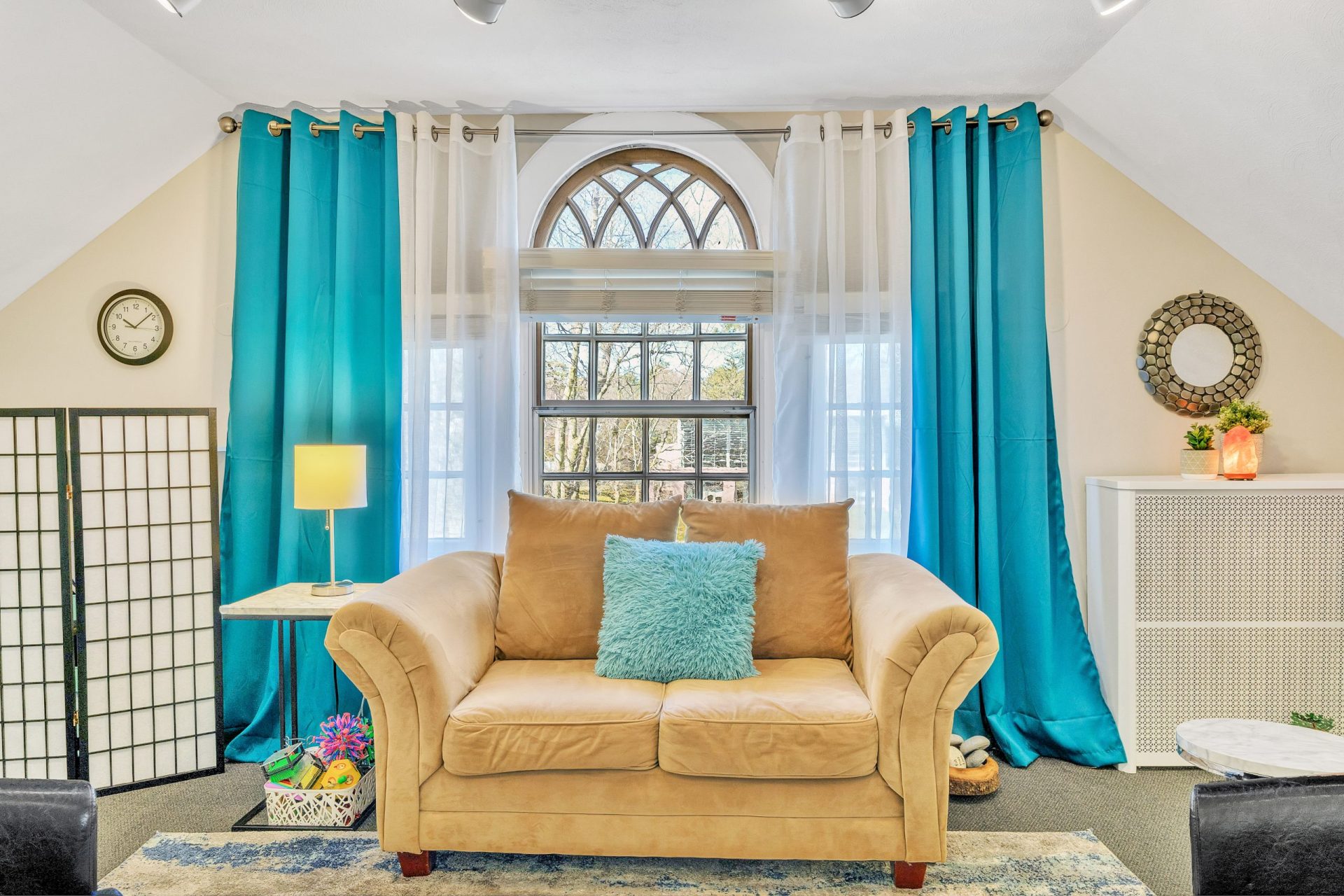 Welcoming Environment
Are you a therapist looking for office space in the West Hartford/Hartford line?
Each person has different resources when starting a private practice, and subletting an office space can help you feel less pressured about revenue. Maybe, you are in this business for a long time and want to work for only a few hours or days in the week. 
This is an excellent opportunity to work on Friday, Saturday, and Sunday. This is a fully furnished, attractive, spacious interior office in a prime location. Corner office, intercom, shared waiting room, and kitchenette. 
License and malpractice insurances are required.
Location
682 Prospect Ave., Unit 300, Hartford, CT, 06195
Conveniently located near the bus line, popular restaurants, businesses, and highway access.
Tools
The office space is equipped with comfortable couches and tapestry to give a cozy home, feel allowing clients to relax and open in a safe space. There are designated areas with toys and hands-on items to help children feel welcome and at ease.
Sublet/Rental

If you are looking for an office space that allows you to do your best work in a relaxed and professional setting for just a few hours during weekdays or full three days (weekend only), maybe subletting is a better option private practice.
I Work With Individuals, 
Families, & Children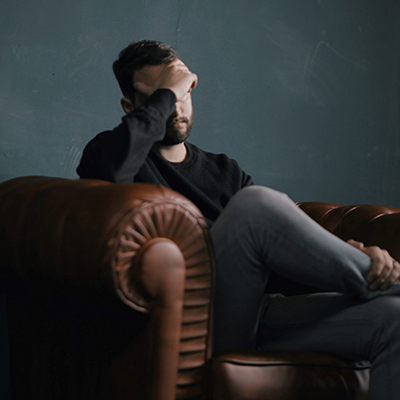 Individual Therapy
Are you facing problems in your personal life? Don't face them alone. Together we can overcome obstacles and improve your well-being.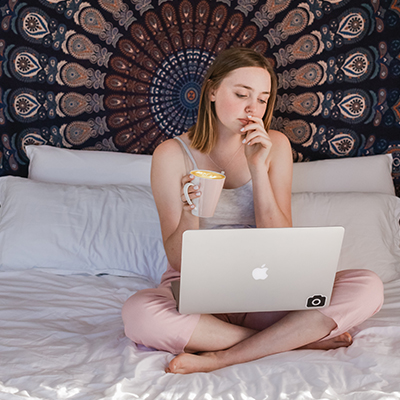 Online Therapy
The new way to care for yourself from the comfort of your home, hotel room, or office. Get intentional and make yourself a priority. Schedule a session by using your phone, computer, or tablet.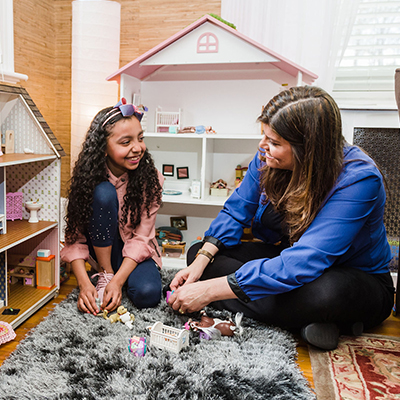 Play Therapy
Play is the language of the child. Are you ready to figure out how to finally enjoy seeing your child happy, hopeful, and involved in meaningful and deep relationships? 
Contact Me
Ask a question or request an appointment below.
For emergencies call 911 or visit your nearest hospital.
682 Prospect Avenue Unit 300, Hartford, CT, 06105
*Please be aware that email is not the most secure form of communication, therefore confidentiality cannot be assured.
I should respond to your email; however, spam filters may prevent it from reaching the therapist. If you do not hear from me within 48 hours, please follow up with a phone call leaving a message with your name, number, and the best time to reach you.