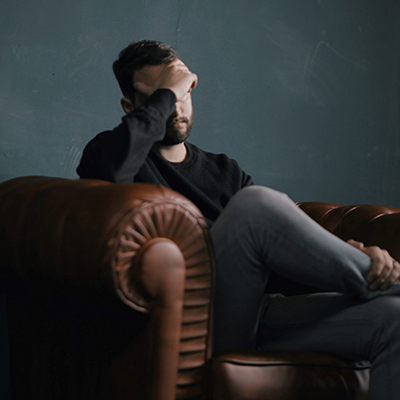 Individual Therapy
Are you facing problems in your personal life? Don't face them alone. Together we can overcome obstacles and improve your well-being.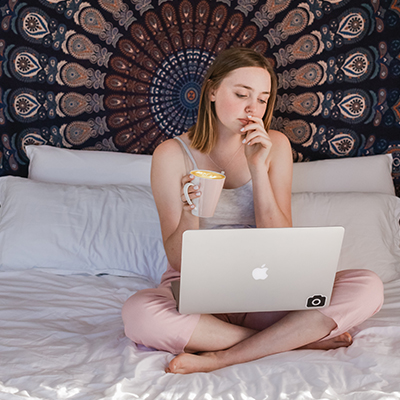 Online Therapy
The new way to care for yourself from the comfort of your home, hotel room, or office. Get intentional and make yourself a priority. Schedule a session by using your phone, computer, or tablet.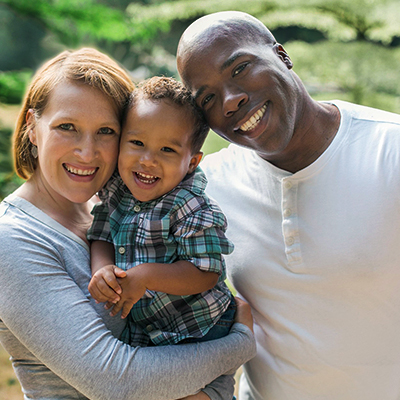 Family Therapy
Families can benefit from therapy when they experience any stressful or overwhelming change in their lives and relationships. Working with a licensed therapist aims to promote understanding and collaboration among family members to solve problems and build stronger bonds.
It's time for a change!
Let's Do This Together
Free 20 Min Chat
Call today and book your FREE no obligation 20-minute phone consultation to chat about your specific needs, goals and questions, and how I can help you achieve what you are looking for. (860) 856-8989. 
1st Session!
Please make sure you bring your insurance card, ID, and payment at the time of the visit.
I Work With Individuals, 
Families, & Children
Contact Me
Ask a question or request an appointment below.
For emergencies call 911 or visit your nearest hospital.
682 Prospect Avenue Unit 204, Hartford, CT, 06105
*Please be aware that email is not the most secure form of communication, therefore confidentiality cannot be assured.
I should respond to your email; however, spam filters may prevent it from reaching the therapist. If you do not hear from me within 48 hours, please follow up with a phone call leaving a message with your name, number, and the best time to reach you.
Cremilda Oliveira, LMFT, LLC
Office Hours:
Tuesday 12–7 pm
Wednesday and Thursday 8 am – 3 pm
© 2021 Cremilda Oliveira, LMFT, LLC