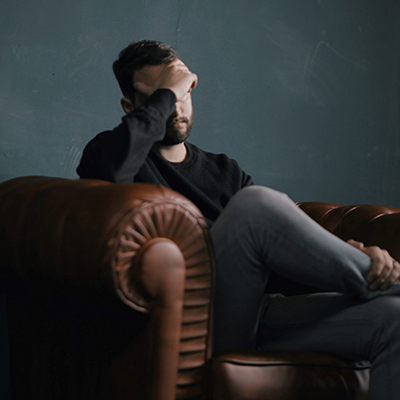 Individual Therapy
Are you facing problems in your personal life? Don't face them alone. Together we can overcome obstacles and improve your well-being.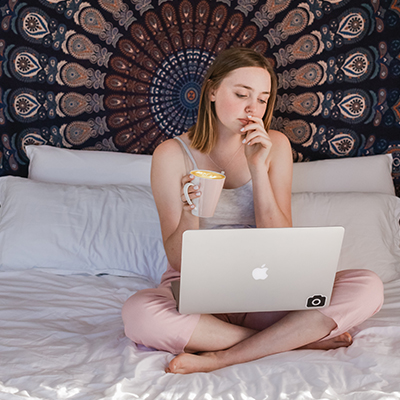 Online Therapy
The new way to care for yourself from the comfort of your home, hotel room, or office. Get intentional and make yourself a priority. Schedule a session by using your phone, computer, or tablet.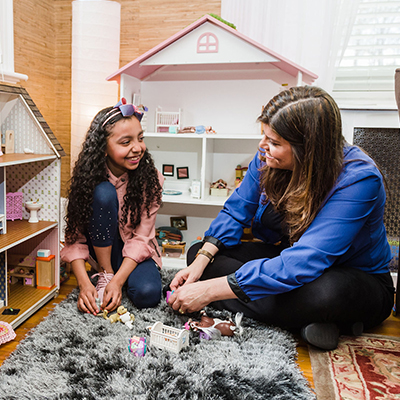 Play Therapy
Play is the language of the child. Are you ready to figure out how to finally enjoy seeing your child happy, hopeful, and involved in meaningful and deep relationships? 
It's time for a change!
Let's Do This Together
Free 20 Min Chat
Call today and book your FREE no obligation 20-minute phone consultation to chat about your specific needs, goals and questions, and how I can help you achieve what you are looking for. (860) 856-8989. 
1st Session!
Please make sure you bring your insurance card, ID, and payment at the time of the visit.
I Work With Individuals, 
Families, & Children
Contact Me
Ask a question or request an appointment below.
For emergencies call 911 or visit your nearest hospital.
682 Prospect Avenue Unit 300, Hartford, CT, 06105
*Please be aware that email is not the most secure form of communication, therefore confidentiality cannot be assured.
I should respond to your email; however, spam filters may prevent it from reaching the therapist. If you do not hear from me within 48 hours, please follow up with a phone call leaving a message with your name, number, and the best time to reach you.